If you feel you are gambling too much or gambling without control then there is help out there.
Gamban - This Software Will Block Access To All Gambling Websites.
What is gamban? Well, if you are gambling too much and you wish to stop outright then there is software available that can be downloaded to your PC/device and it will block access to any sites or apps that offer any form of gambling such as a Casino, a Bookmaker, the Lottery or even a Bingo site.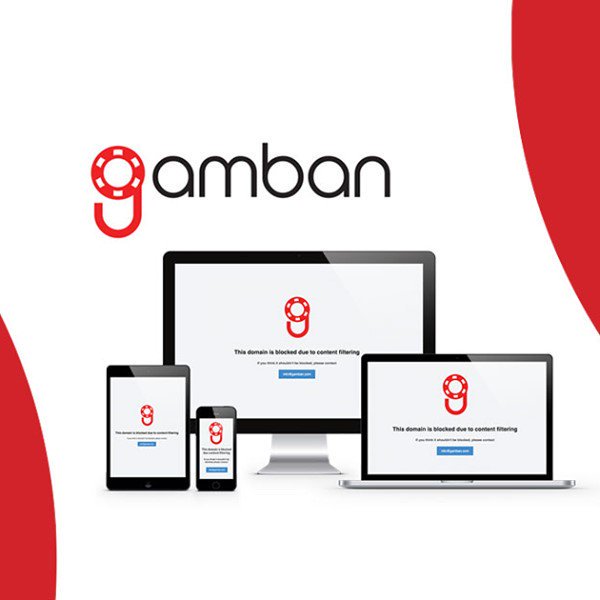 This really is a great piece of software and it will give you that reassurance - no matter how strong the urge is to gamble on-line, you simply cannot do so.
Gamstop - Register Once For Mass Self-Exclusion
This is another really useful and impressive site. Essentially you can get yourself excluded from many casinos simply with one registration. The choice is for 6 months, 1 year or 5 years and is well worth considering if you need a lengthy or permanent break from gambling.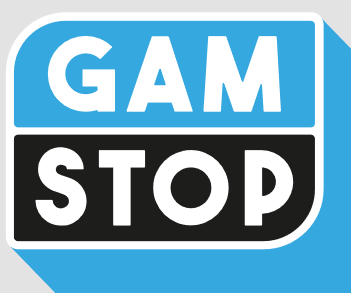 In time it is believed that all UK licenced casinos and betting sites will be required to sign up to Gamstop and this will be a great step forward for those who wish to stop outright and who wish to remove all temptation.
If you require support or counselling...
Then Gamcare is leading the way and can offer you information, free advice and support for the prevention and treatment of problem gambling.